Andrea Musso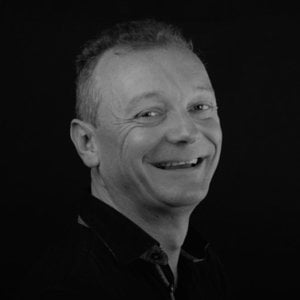 Andrea Musso is a photography and traveling passionate. Born in Torino, Italy, he is now living in Geneva area. Reportage and portraits are his first photo targets; he loves to show people of any race, colour, faith, gender. Sometime it is difficult to shoot a photo to a homeless child, a poor person or an abandoned animal; the aim of shooting these photos is first of all RESPECT, and the will to show the world how sorrow and sadness, but also happiness and joy, we can meet in people. All the people were asked and gave consent before the photo was taken. About the technique, subjects and composition, Andrea received several International recognition:
Camerapixo.com - - 4 Awards - 3 Magazine covers - 2 Full reportages in sub-developed areas published - 6 magazines with published photos -

Photosuisse 2017 - - 1st prize category "sport" - 1 Mention category "sport"